Discover more from The Split
Stay on top of the latest tech and startup stories.
Over 23,000 subscribers
TikTok Shopping Spotted in the Philippines
New products from Notion, Snapchat, and how to get your hands on an FTX Risk Management Department shirt
Happy Thursday 👋 Turner back again with The Split. Welcome to all new readers and to the 13,500+ tuning in every week.
Keep scrolling for a quick look at TikTok shopping, new products from Notion, Snapchat, and a way to get your hands on an FTX Risk Management Department shirt.
TikTok Shopping Spotted in the Philippines
I recently came across a tweet with a screenshot of TikTok's "Shop" tab, which is currently live in the Philippines. A "Flash sale" banner with a countdown timer lays across the top, with more products available by category below, which appear to be mostly apparel and beauty related.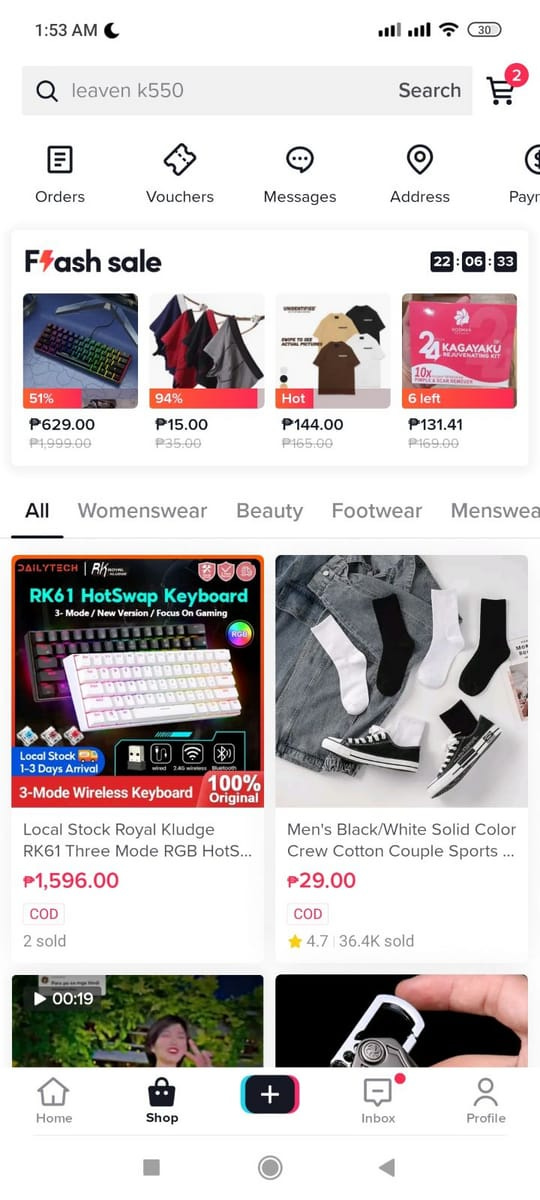 The initial product quality seems low, but I don't think its possible to overstate how just much traffic TikTok can funnel to this if and when it wants to. Just like Facebook turned itself into a utility by forcing Marketplace upon us, TikTok can and probably will do the same. If TikTok connects this Shop tab with the rest of its product through things like an influencer marketing marketplace, affiliate based commissions, "shoppable videos", or even social "buy and save together" shopping, this could start moving a lot of volume, and fast. The outstanding question is if that volume is any good...
As of now, it doesn't look like this is in the US yet. But all that matters is that TikTok has the time spent in its product to justify willing this in to existence. And if you remember, TikTok appears to be building its own US fulfillment centers. It feels like only a matter of time until we all see this Shop tab on our phones.
Like what you're reading?
Subscribe to The Split for more every week.
🚀 Product Launches
Notion announces Notion AI: The new feature built into Notion can help write blog posts, press releases, job descriptions, meeting outlines, and more. We will probably see more workplace tools start incorporating AI content capabilities. How long until Microsoft Word is writing everyone's college essays? It looks like its not live yet, but you can join the waitlist here.
Snap launches live garment transfer: There's a lot going on behind the scenes of this new Augmented Reality feature, but essentially it replaces the clothes of any person in the camera frame, starting with World Cup team jerseys. Snap's been positioning itself to compete in AR commerce, and this has very obvious parallels as it ramps up that product. More from Fast Company.
🔗 Links and Charts
How Figma builds product: A great interview from Lenny Rachitsky with Yuhki Yamashita, Figma's Chief Product Officer. Full interview here.
Average global wildlife populations have declined 69% since 1970: Freshwater species fared the worst, down 83%. And Latin America was hardest hit of all, down 94%. We'll probably be dealing with the downstream impact of this loss of biodiversity for the rest of our lifetimes. More from the WWF.
How Coastal West Africa Will Shape the Coming Century: It's estimated Africa will be home to 3.9 billion people by the end of the 21st century, or roughly 40% of the world's population. At the center of this is a 600-mile stretch between Abidjan and Lagos that's estimated to soon hold over 500 million people, making it the densest population center in the world. More from The Guardian.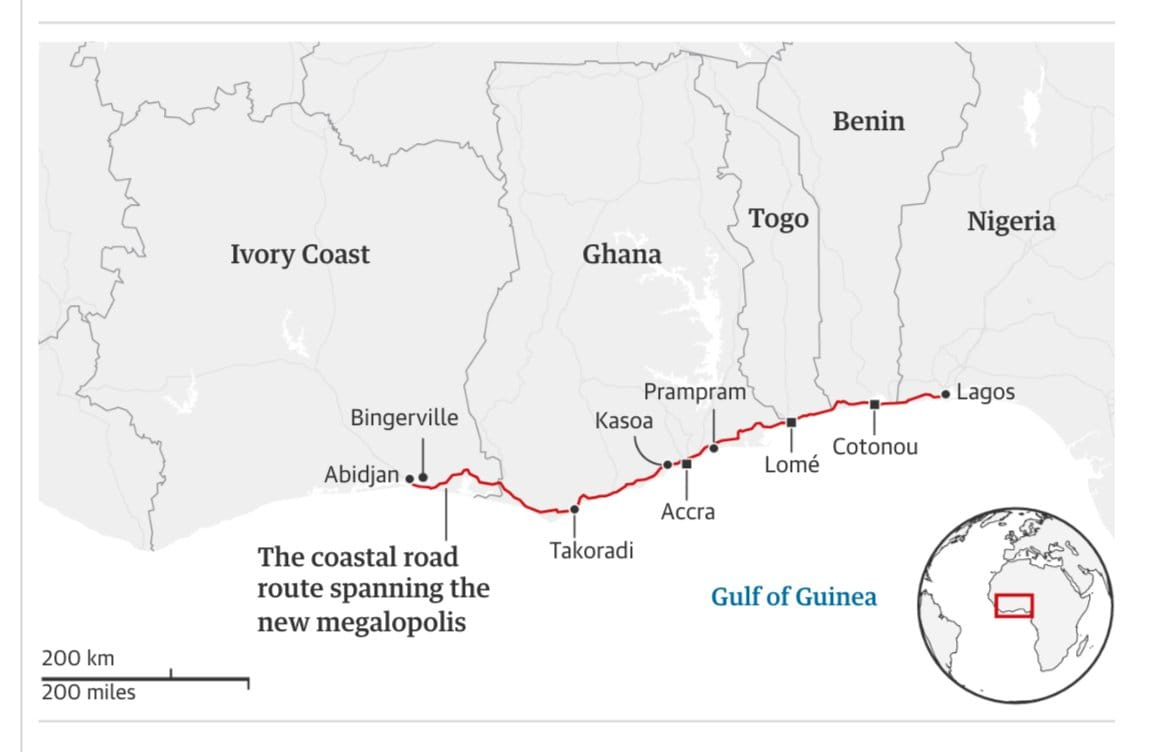 Drive to Survive and Content Marketing: A good look at how Formula 1's Netflix series "Drive to Survive" increased US viewership of F-1 races by 70% over the last three years. "What initially could be viewed as a way for F-1 to just generate another form of revenue for itself via licensing fees actually became one of the best recent examples of content marketing." More from Tanay Jaipuria.
Used car prices falling below year-ago average price: Wholesale prices have been dropping fast over the past 30-60 days, and retail prices are now catching up (per CarGurus price index). This is great news for consumers, not so great for anyone who sells cars. h/t CarDealershipGuy.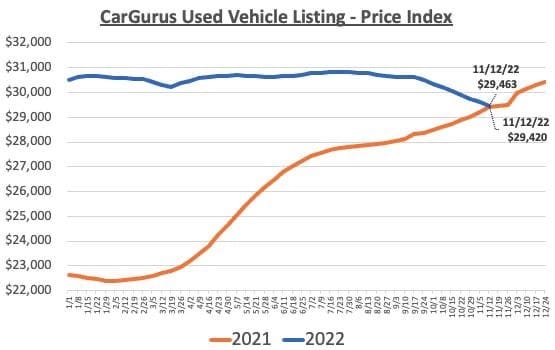 Newsletter Economics in 2022: A good overview of how newsletters make money from Byrne Hobart.
Stay up to date on Southeast Asian tech: Speaking of newsletters, a favorite I started reading recently is BackScoop. Its 2-3 easy to digest SEA startup stories per day + one Q&A with a local startup founder. Subscribe here.
Buffalo, New York expecting over four feet of snow: Another estimate from storm watcher Colin McCarthy thinks the city could see up to 70 inches (just under six feet) over a 24 hour period this Thursday. According to The Weather Network, the US record for the most snow in a 24 hour period was 76 inches (six feet), set in Silver Lake, Colorado in 1921. Worldwide, the record is 101 inches (over 8 feet) set in Capracotta, Italy an 18 hour period. More from ABC.
💼 Career Services
This Sunday we're doing Banana Talent Drop #7. If you're looking for, or even starting to consider, a new role, its an easy way to get in front of 50+ hiring managers, most in the Banana Capital portfolio.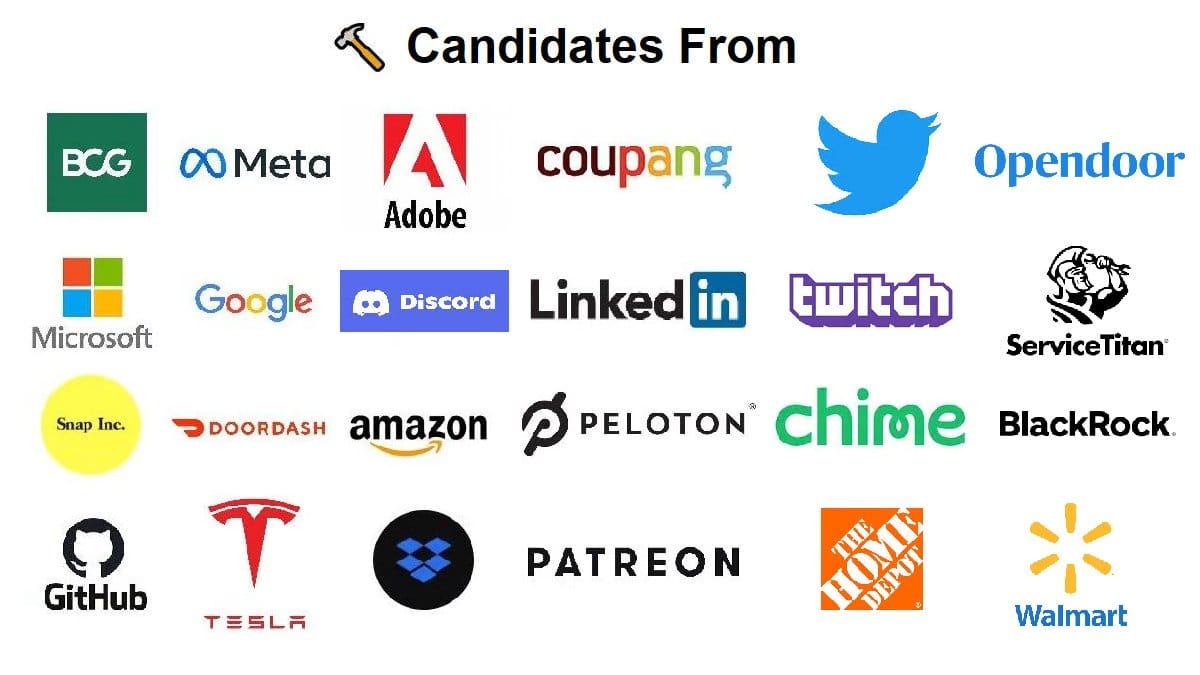 For hiring managers, its a curated flow of vetted candidates in product, engineering, growth, operations, and more with experience from the companies above (Banana Capital portfolio companies not on it yet, reach out for free access!).
If you're starting to explore a new role or hiring and want talent from the companies above, click here.
🍌 Monkey Business
Click the pic to buy 😭 😭 courtesy of Litquidity.