Discover more from The Split
Stay on top of the latest tech and startup stories.
Over 23,000 subscribers
The Split's Spooky Halloween Edition
Duolingo launches a Math app, Apple to start taxing in-app boosts, and Elon closes Twitter acquisition
Happy almost-Halloween! 👻 🎃 Welcome back to all nearly 13,000 readers. Today we're shipping a spooky issue of The Split - scary stories only. Don't worry, we'll only send happy emails next week.
It's looking like Elon's Twitter acquisition will officially close this week. Depending on who you are, this could be scary. I've been refraining from commenting on it much this past year, but next week I'll write more about how I think Twitter the product and business could change as a private company under Elon.
🚀 Product Launches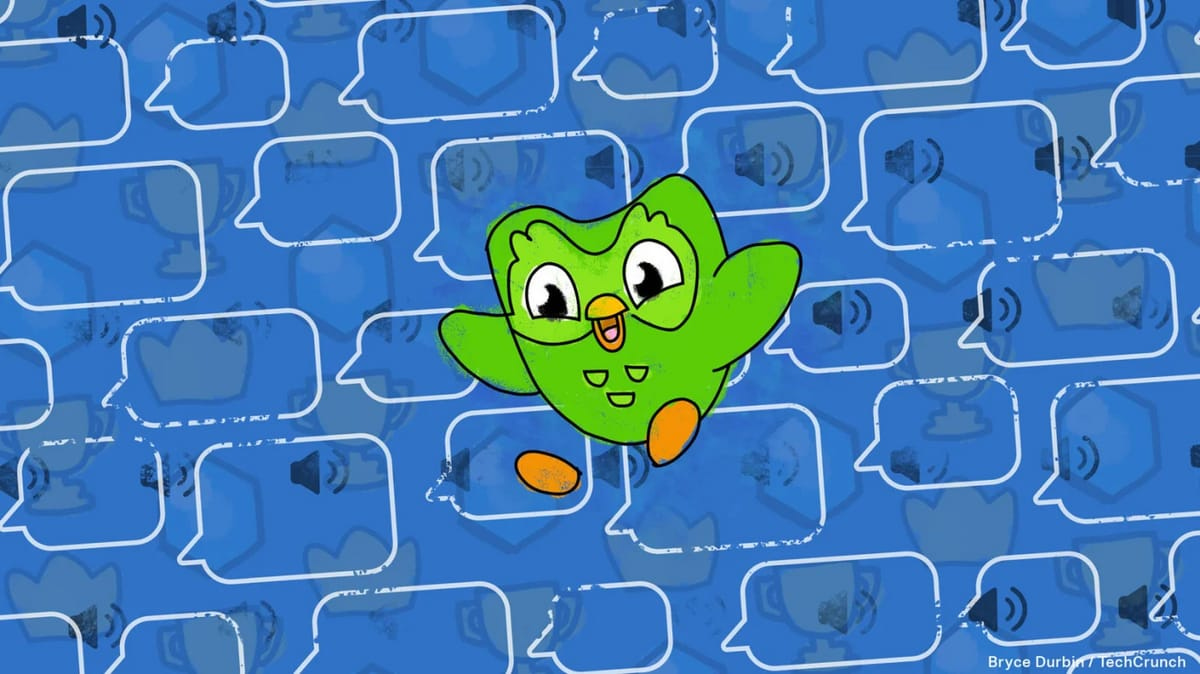 Duolingo just launched its math learning app, Duolingo Math. If you're not familiar with Duolingo, it's one of the most popular language learning products in the world. They went public in July of 2021 and the stock is down ~38% since then (mostly flat over the past year). Math expands Duolingo's market size and into a broader education company. If they can crack cross-selling installs across the product suite, it could also boost the core language learning business.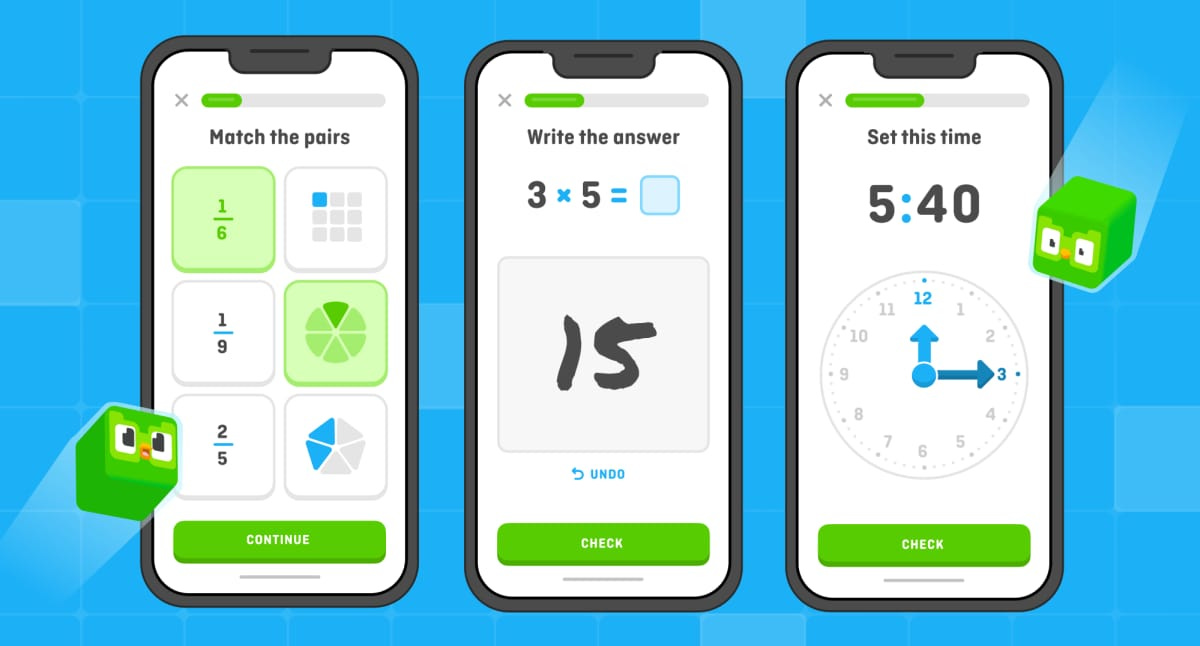 Why is this spooky? Duolingo has always been known for its passive aggressive push notifications reminding you to do your daily lesson. So much so that Duolingo memes became a thing.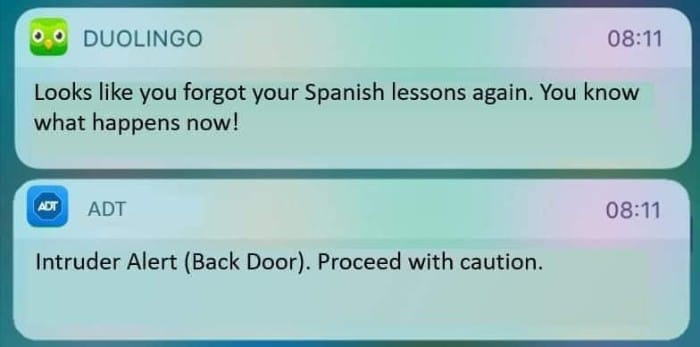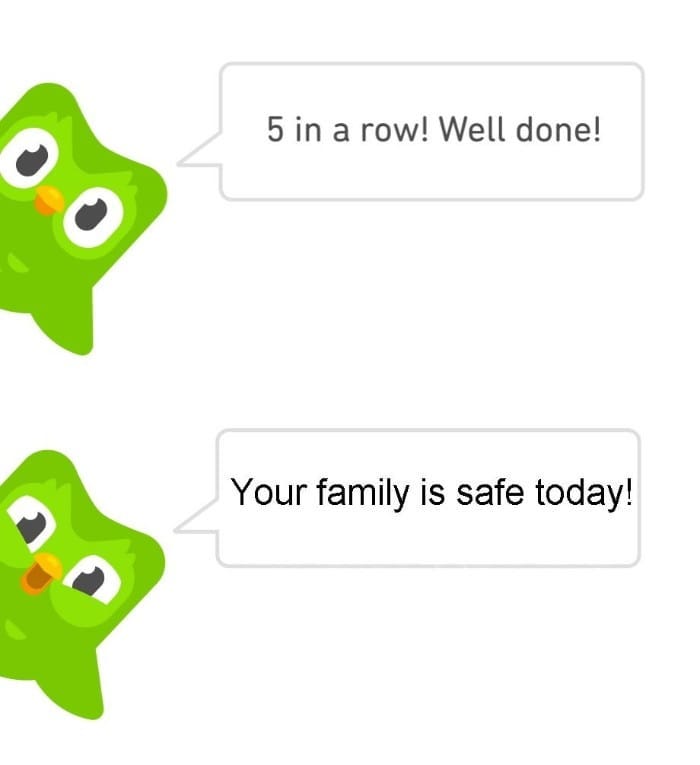 You also may have seen Duolingo's TikTok account that took the internet by storm over the past two years. And three and a half years ago its April Fools prank about aggressive IN-PERSON lesson reminders went viral.
Wall street seemed to shrug off the new product, with Duolingo's stock down ~2% since the announcement. But I think Duolingo shorts should at least be a little scared.
Like what you're reading?
Subscribe to The Split for more every week.
▶️ TikTok vs YouTube Shorts
Last week, I wrote about TikTok Pulse, its new ad revenue share program (read it here if you missed it). I asked the purposefully vague question: "If you could only invest in one (this could be your money, your time to grow an audience, etc), which would you pick and why?".
YouTube won the popular vote, but responses varied between The Split and Twitter.
The TikTok ban narrative dominated the Twitter replies. TikTok's parent company ByteDance is based in China, and there's evidence the Chinese government can influence content shown on the platform. Its a perfectly rationale narrative that Tech Twitter loves, and it resurfaced the same day I asked the question due to a rumor that the Biden administration was going to ban a Chinese company from the US.
Joe Flaherty at Founder Collective had some of the strongest points around the narrative. The argument is simple: TikTok is not worth the time since it won't exist soon. I agree with his geopolitical sentiments, but also think that TikTok is a) too large and b) its actually anti-competitive to outright ban it. YouTuber John Coogan also made this case. On a long enough timeline, my personal opinion is its more likely ByteDance is forced to spin-out or sell TikTok if its to remain in the US.
YouTube was favored for anything related to "creator monetization" or "audience / relationship building". Notable newsletter replies through this lens were from Drew Kozlin at William Blair and Matthew Lowe at LH Capital. I agree directionally, especially looking at the product  today. But TikTok's product is evolving quickly, with its new ad revenue share and longer captions + video length the most recent evidence of this.
TikTok was the clear winner for anything related to fast growth and customer or user acquisition. This does depend on demographics, but its much easier to spread a message, generate app downloads, or sell a product on TikTok. On the flip side, YouTube is building a similar product within its app called Shorts, and I've talked to some creators that have seen similar results as TikTok. Sometimes, those results are even better since its better at converting subscribers to their YouTube channel. Of course, YouTube's algorithm isn't structured the same as TikTok, so that + how popular Shorts ultimately becomes are both wildcards in how effective it can become is in this regard.
Overall, I think the takeaway is that it just depends. If you're a creator or media business monetizing your audience or influence, YouTube is probably the best option.
If you're a startup, especially on the consumer side (or even a "startup" content creator), TikTok probably wins out. This is of course not universally true, as Roboflow has seen success creating tutorials for its computer vision API on YouTube.
🔗 Links and Charts
This is probably one of the scariest things I came across this week: It will take the City of Seattle longer to build a bike lane than it took humans to reach the moon. h/t Pushing The Needle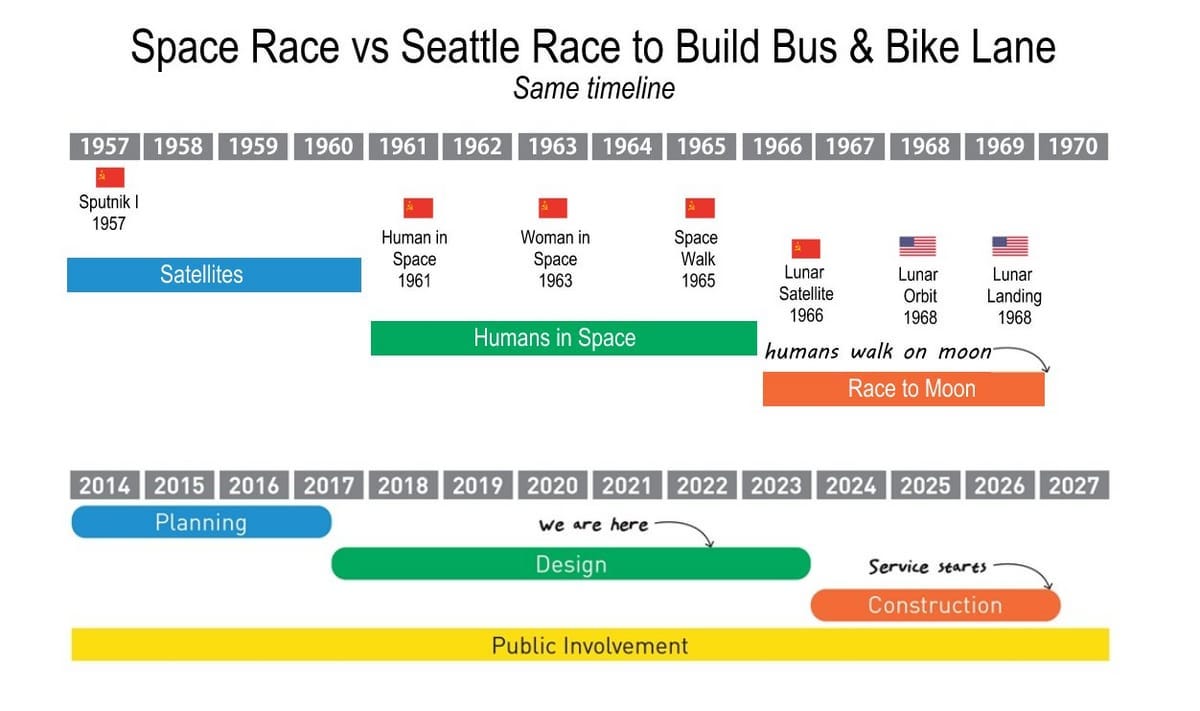 Apple to start taxing boosted in-app posts: In other words, Apple wants its 30% of Facebook and Instagram ads.
"For many years now, App Store guidelines have been clear that the sale of digital goods and services within an app must use In-App Purchase. Boosting, which allows an individual or organization to pay to increase the reach of a post or profile, is a digital service".
For now, this seems to impact only ads purchased within the app, excluding Ads Manager where it's safe to assume the vast majority of Facebook and Instagram ad campaigns are run. With Apple ruthlessly growing its own ad business, you have to wonder how long until it figures out how to get a piece of that sweet, sweet desktop-purchased ad revenue 🤔 More from Alex Health at The Verge.
US home price trends by market: This is not a new chart if you're a regular reader of The Split. But some of these are starting to look spooky, and they haven't even hit negative YoY comps yet. h/t Len Kiefer.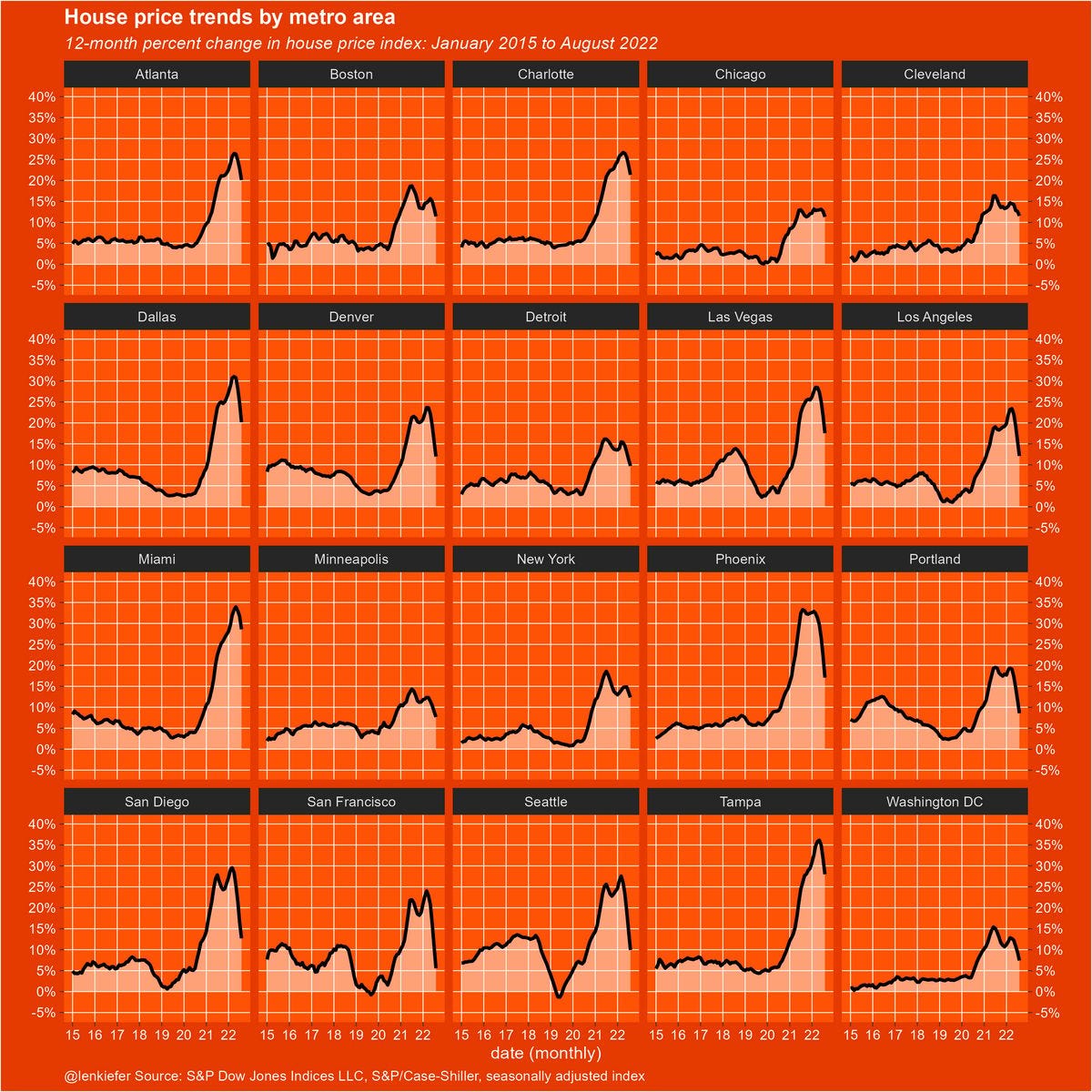 Twitter is losing its most active users: "Heavy Tweeters" are defined as someone who logs in almost every day and tweets 3-4 times per week. Heavy tweeters account for less than 10% of Twitter's Monthly Active Users (MAUs), but generate 90% of all tweets and half of global revenue. More from Sheila Dang at Reuters.
In Q4, the US brought in more ad revenue for Twitter than all other markets combined. Crypto and NSFW content are the highest growing topics among English-speaking users, but are much less monetizable than news, sports, and entertainment, which have all been shrinking. "World news" and "liberal politics" spiked in early 2021, but have lost the most heavy users and show no signs of recovery. Heavy users interested in fashion and celebrities, e-sports, and online streamers have all been declining as well.
Things have gotten so scary at Twitter that Employees are leaving too. Roughly 530 left in the past 90 days, or ~7% of total staff. If you've been following what's going on, its not hard to figure out why. Elon recently indicated he planned to layoff 75% of the staff after his acquisition closes this week, but he has since walked this back.
I've been holding off comments on the acquisition, but since it looks like it will actually close, next week I'll write about what I think we should expect from Twitter with Elon in charge. Stay tuned!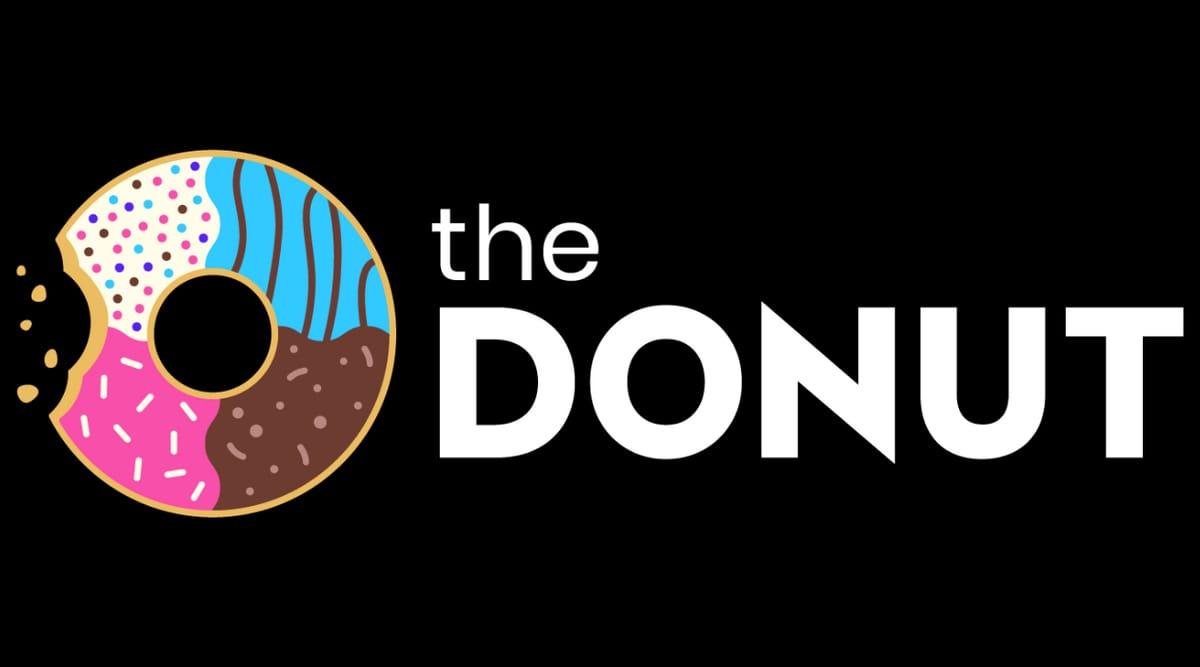 How is your news experience? Probably scary, unless you enjoy weeding through endless negativity, bias, and repetitive (and long!) stories.
One of my favorite newsletters I've found recently is the DONUT 🍩. It's a free personalized daily newsletter that takes a few minutes to read and comes with wit, memes, and nonpartisan breakdowns of key issues and topics that are enjoyable to read.
I met Peter the founder a few weeks ago and have been really impressed with how he's building the product and his team. I've been recommending it to friends ever since, you can join 500,000+ other readers and personalize your news diet in 10 seconds here. 🍩😎
💼 Career Services
Finding a new job can be scary. Same with trying to hire A+ talent. This past weekend we did Banana Talent Drop #5, which sent 35 candidate profiles to 50+ hiring companies. The Banana Talent Collective now has 125 candidates from the companies below and a fresh waitlist ready for the next drop.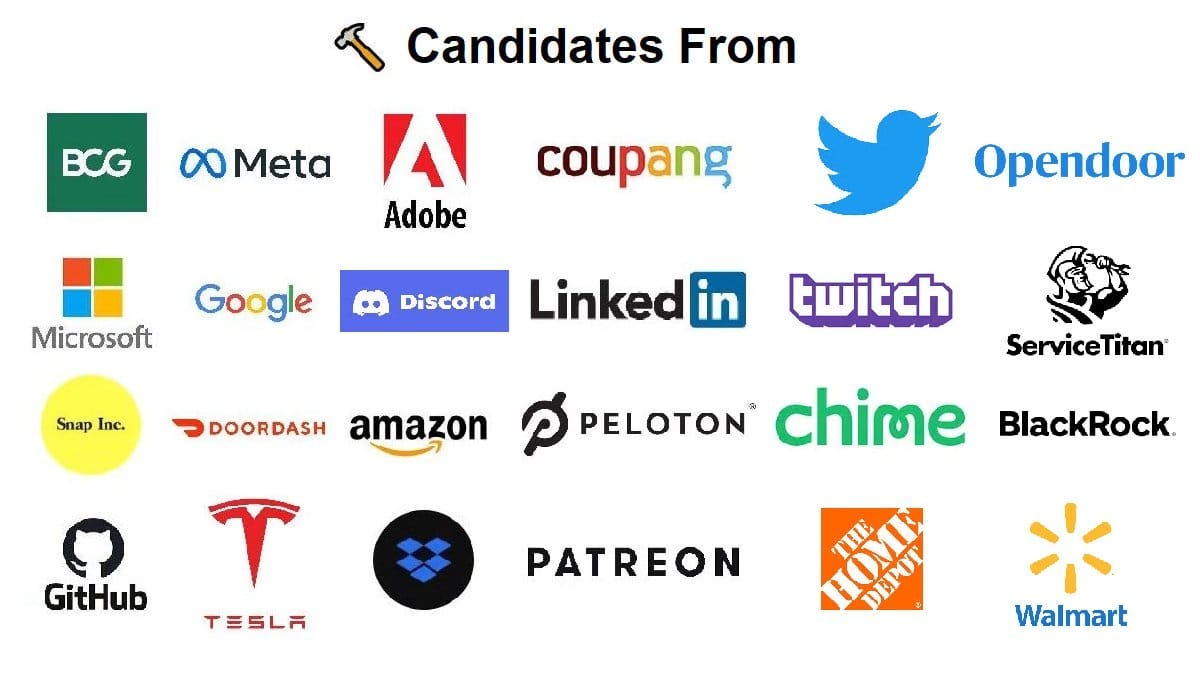 If you're exploring a job opportunity or want to hire talent from the companies above, click here (as always, Banana Capital portfolio companies reach out for free access).
🍌 Monkey Business 👻